Our Management
Our global management team comprises local and international professionals with enduring factory track records and decades of unparalleled experience in successful design, development and manufacturing of goods from Asia to global markets.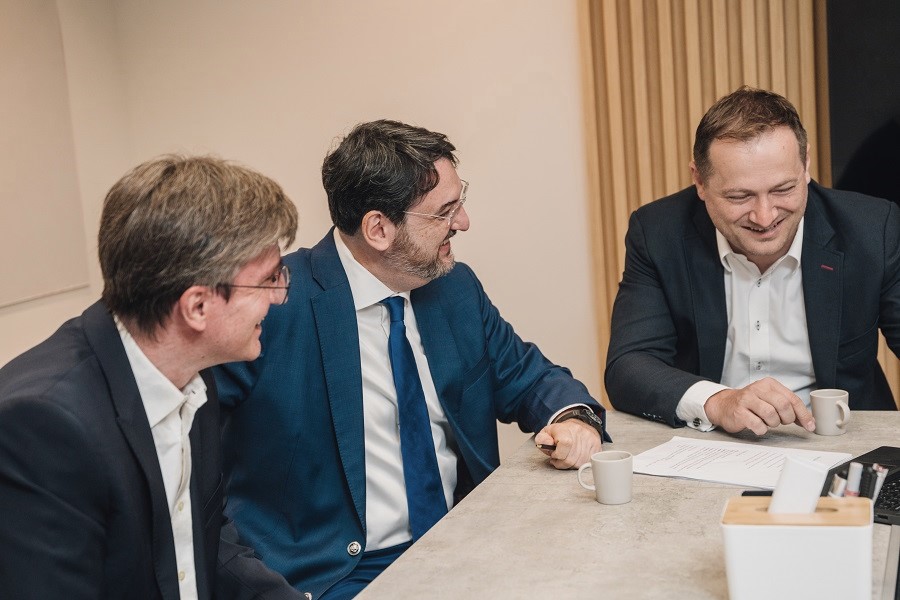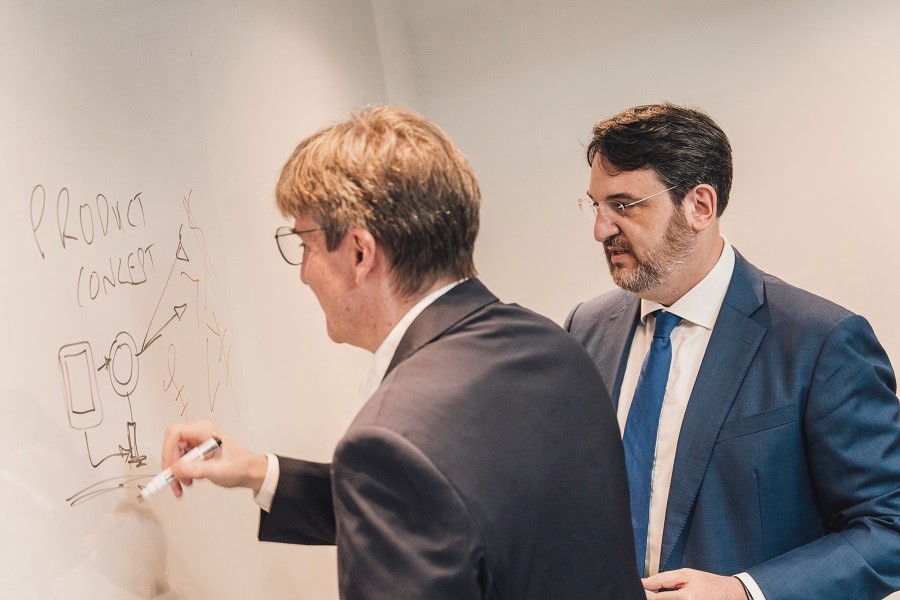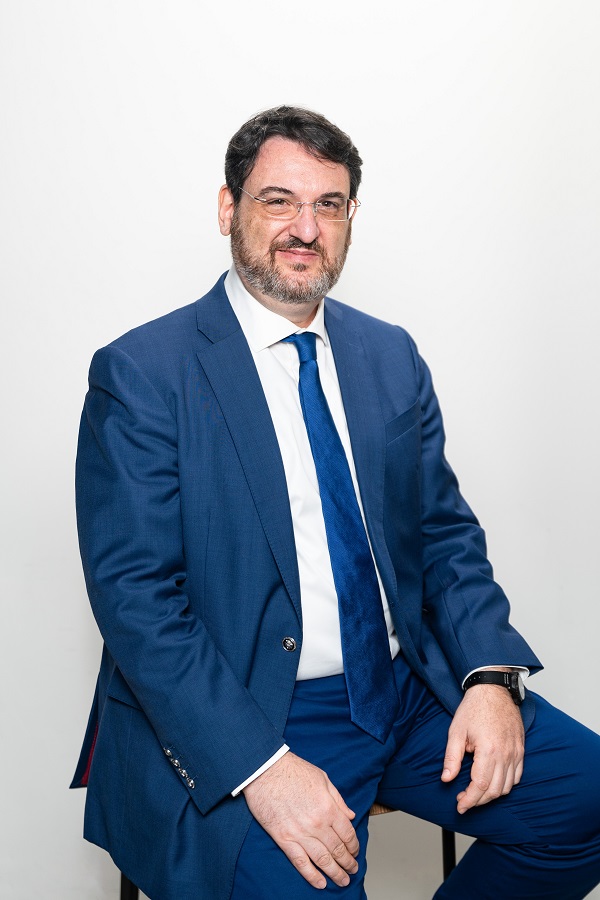 Filippo Monti
Filippo has over 23 years of experience of Supply Chain Management (in Quality, CSR, Own Brand), and General Management. For more than 8 years he has served as board member and Managing Director at OBI Group sourcing (HK-SH) and previously he worked for almost 14 years as Executive in several European countries in the southern European region, Germany, and Hong Kong for Metro Group.

Since 2010, he has stationed in Hong Kong and has joined TGI in the beginning of 2022 as Managing Director. He is additionally directly leading TGI's Merchandising, Scouting and CSR teams. Since 2019, he has been the Co-Chair of the Sourcing committee of the German Chamber of Commerce in HK.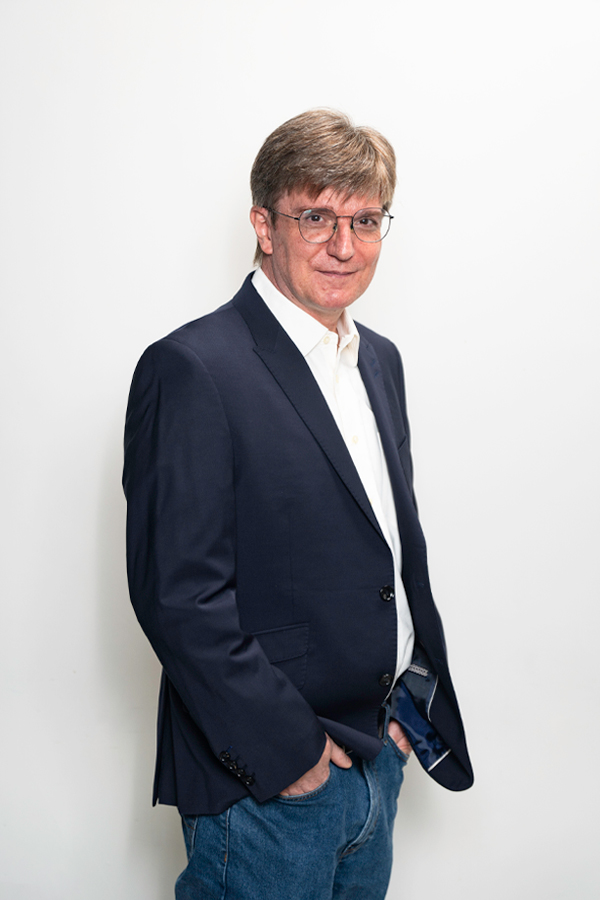 Mark Ellison

Product & Innovation Director
Mark joined TGI Technology in 2020 as Product & Innovation Director. With over 30 years of creative product development experience in Europe and Asia, he is leading and propelling the development and innovation in Design, IP and IoT for TGI's growing range of consumer products and smart appliances.
Mark has successfully managed many Consumer Goods new product development projects focusing primarily in the SDA and Consumer Electronics sector.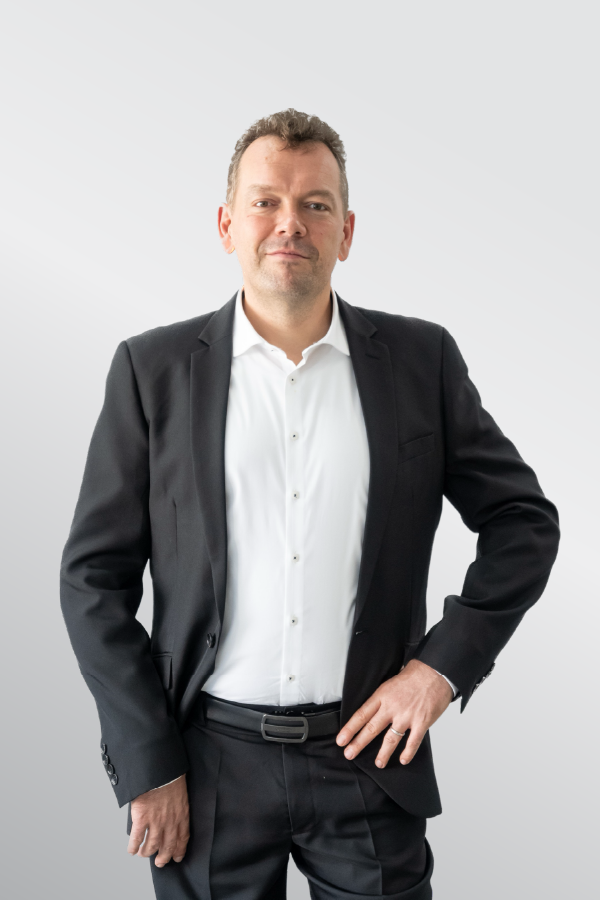 Marko Unger
Marko has over 25 years' experience around the world in manufacturing, spending first 10 years with Bosch in automotive manufacturing. In the following 15 years, Marko worked with Einhell Shanghai in the field of power tools and moved on as General Manager of the Severin household appliances factory in Shenzhen.
With a strong business background and expertise in project engineering and development, he joined TGI in 2021 and is now leading the Technical & Quality Division.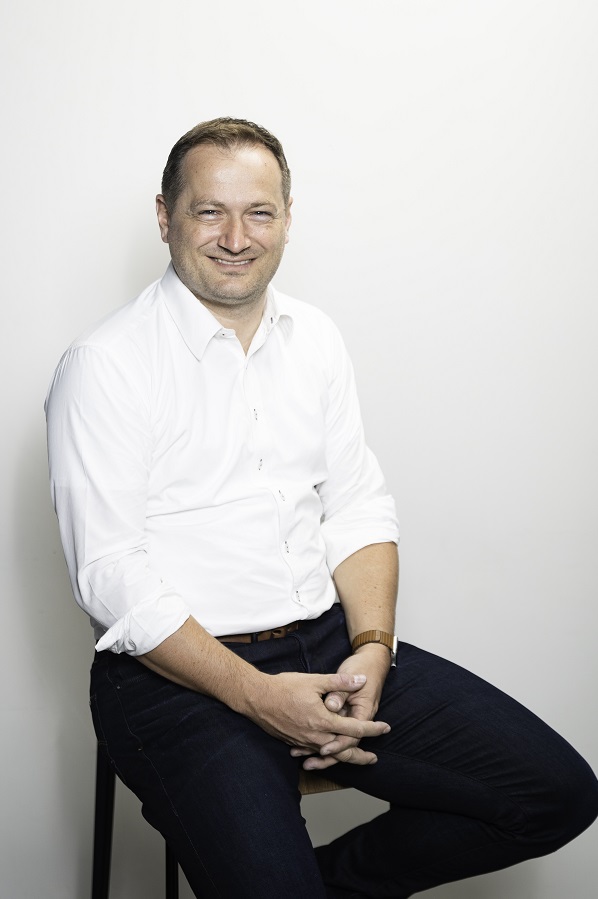 Steve Ott
Steve first came to Hong Kong in 2008 working for Metro Sourcing International Limited before moving to Tchibo Merchandising Hong Kong LP in 2011. With extensive experience in IT, Logistics, Packaging and Warehousing across China and SEA, he joined TGI in March 2020 as Operations & IT Director.
Steve now oversees IT, Digitisation, Process, Logistics, Packaging and HR and is responsible for the Business Transformation and Central Operations of the company.