Operations & IT
​Our division is TGI's internal trusted
Integrated Solution Provider.
We offer Expertise and ensure our teams and business partners have the right tools and resources
to deliver Quality Products & Services.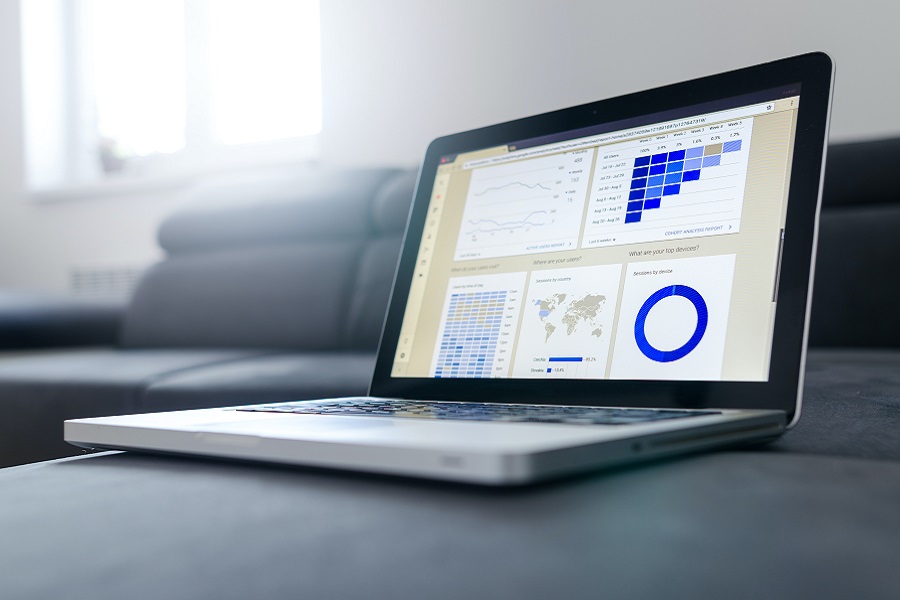 Digital Transformation
We build digital solutions to support the development and implementation of company strategy - to drive continuous business improvements and standardisation.
HR & Administration
We strive to shape, optimise and architect a compelling employee experience in their TGI journey continuously.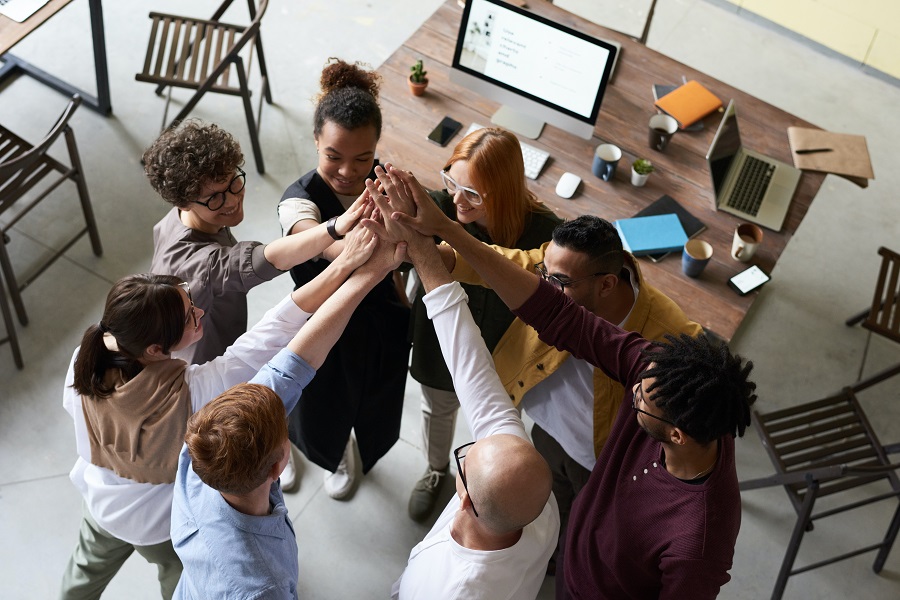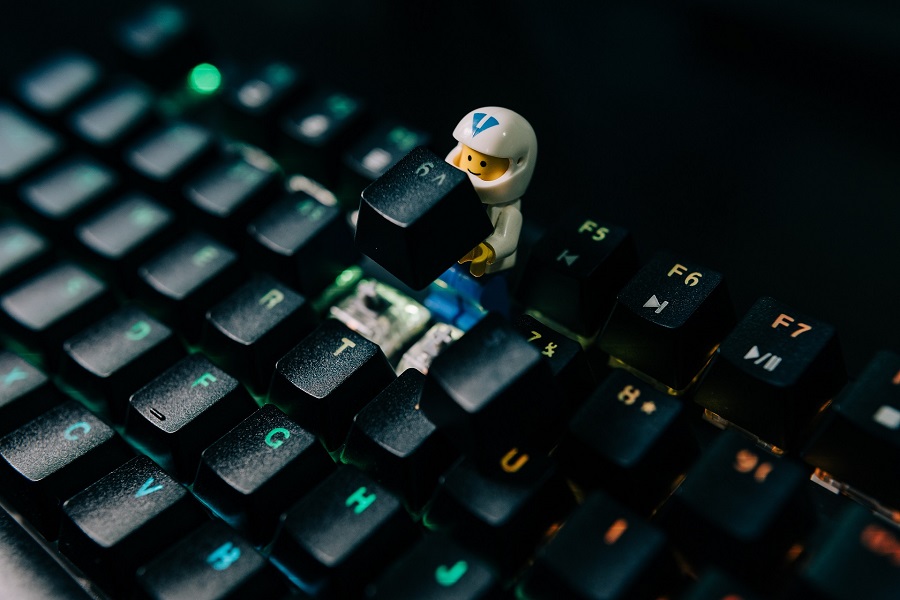 IT Infrastructure
By adopting an All Cloud Strategy and lean IT management, we strive to provide innovative, reliable and secure solutions.
Logistics
Through our knowledge, experience and expertise, we provide our customers innovative and creative logistics solution, adding value all through the supply chain.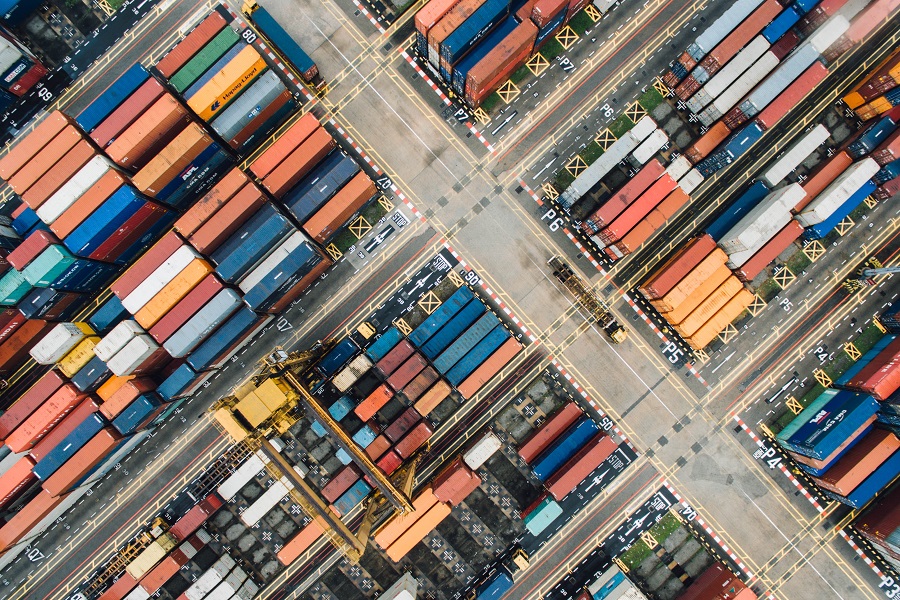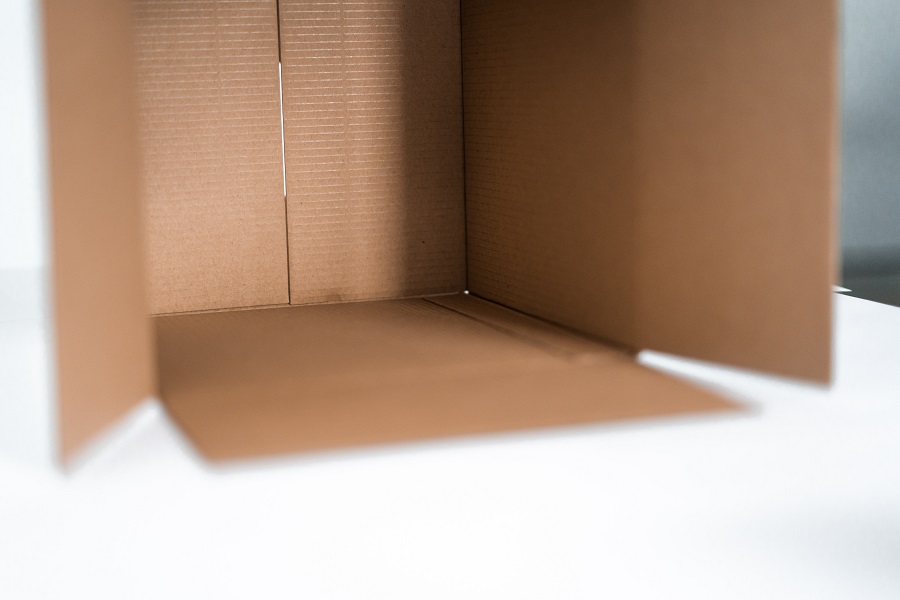 Packaging
We strive to maximise brand experience and product protection, while minimise operational costs and environmental impacts.
Warehouse
We ensure sample delivery on time with strong protection and manage their lifecycles in Warehouse to maximise sample value.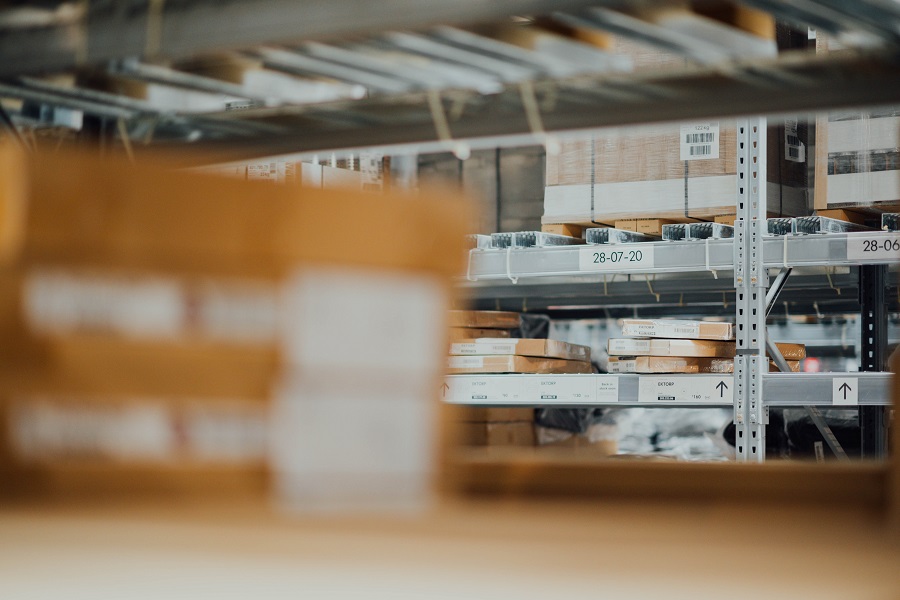 Division Objectives
​Support implementation of company strategy
Provide expertise and central project services
Build sustainable and profitable business model
Enhance communications and collaboration
Drive continuous improvements and standardisation
Implement culture of continuous learning and development