Sustainability
We create value for people and the planet
by taking responsibility for our
social and environmental impact.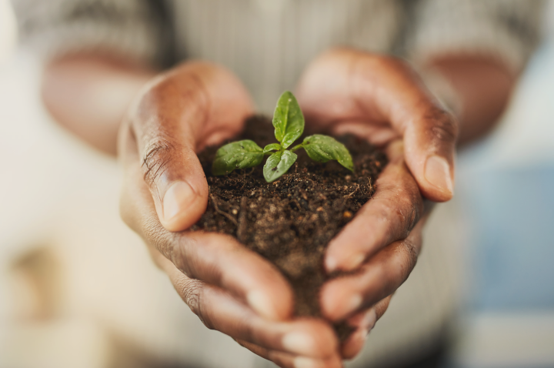 Our CSR Team is constantly leading the change in the Supply Chain, by monitoring the latest regulations and requirements.
Through strong partnership and aligned vision with our suppliers, we ensure factory compliance and actively support the development of sustainable products and packaging.
Sustainable development is the peace policy of the future.
Dr. Klaus Töpfer, former executive director of the UN Environment Programme
Our Philosophy
We take responsibility for our social and environmental footprint and empower TGI's people to become part of the company's sustainable development.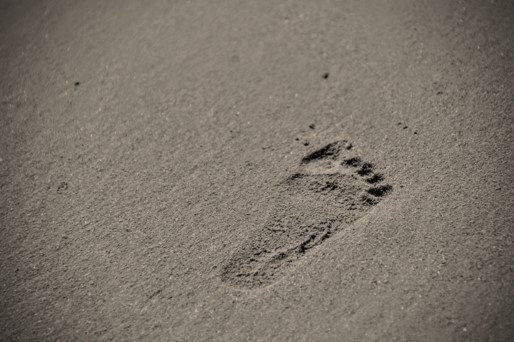 We take responsibility
For Our Customer
​We ensure 100% of suppliers are socially and environmentally compliant.
For The Society
We give back to the society by volunteering in the community and donating to people in need. TGI has been receiving the Caring Company certificate for 2 consecutive years.
For The Environment
​We have initiatives to remind ourselves to take care of the planet: Green Office Project, Upcycling Workshops, Carbon Footprint calculations & compensation and more.
For Our Suppliers
​We provide ample supplier trainings and support them to be socially and environmentally compliant.