Careers
Explore Opportunities at TGI
Why TGI
We are a dynamic multi-cultural company and we provide our people the opportunity to
personally grow and achieve their full potential.



Our People are the cornerstone of our growth and success as it is the talent and innovation that drive the company forward and deliver value to our customers.




Come join us and realise your aspirations!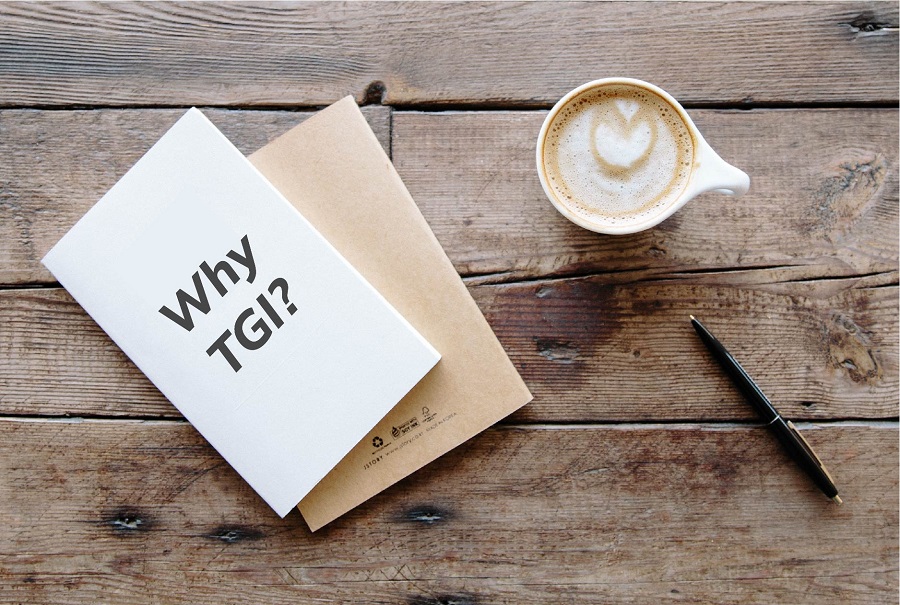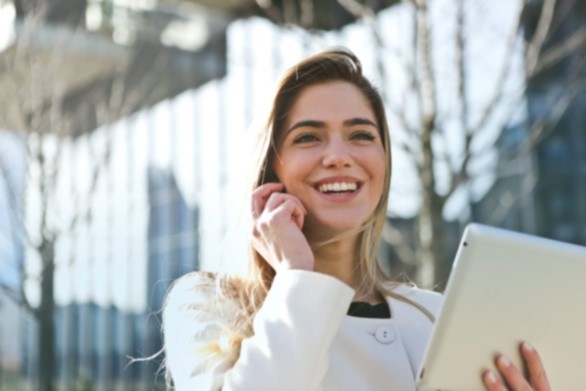 Job Opportunities
TGI's business is expanding and we need more talents to fulfill our growth. We are an Equal Opportunity Employer and a registered Caring Company.
If you are interested in joining us, please click on below link to the JobsDB website to see our latest openings.
Life at TGI
At TGI, we organise different activities from time to time to engage our teams, celebrate festivities and create awareness on certain topics.
We organise health talks, cooking competitions, fund-raising runs, planting workshops and so much more. Visit our LinkedIn page to see our latest activities!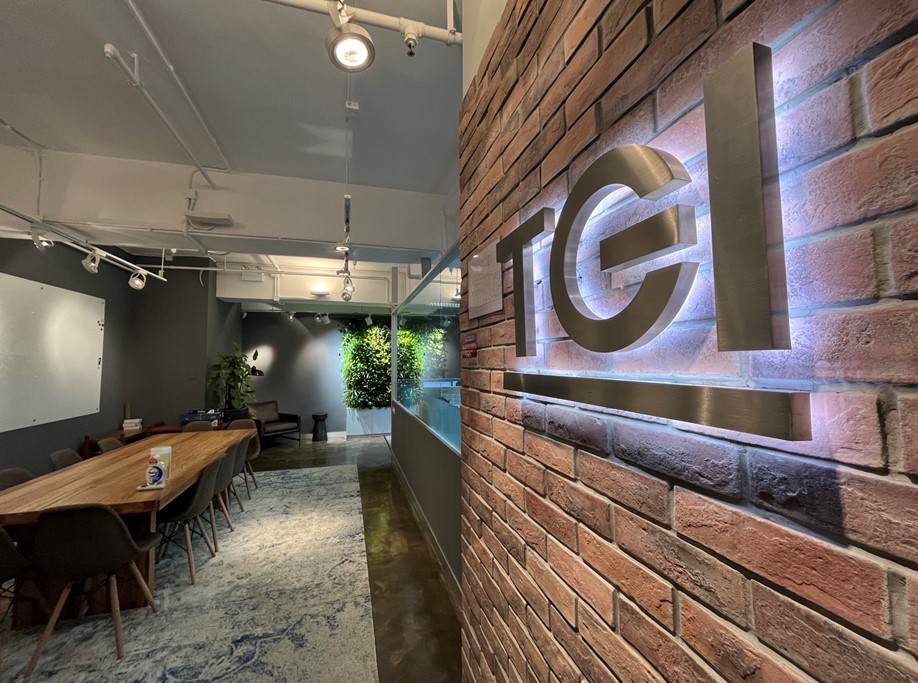 Traineeship at TGI
Kaplan Business and Accountancy School offers the Dual System Professional Training program with German Industry and Commerce Ltd. and more than 30 training companies in accordance with the German Vocational Training Act.
The training content is customised to meet Hong Kong's specific market requirements and recognised by Deutsche Industrie- und Handelskammertag (DIHK).