Merchandising
Being the core of TGI's business, the Merchandising Team takes part in every aspect of the business operation, plays major role in making sure we deliver the right products, at the right price, to the right place and at the right time.
Our merchandising team aims to deliver the best value and selection to our customers through products, services and solutions all centered around our customers' needs. We are driven by customer insights and analytics to bring products and solutions to market seamlessly.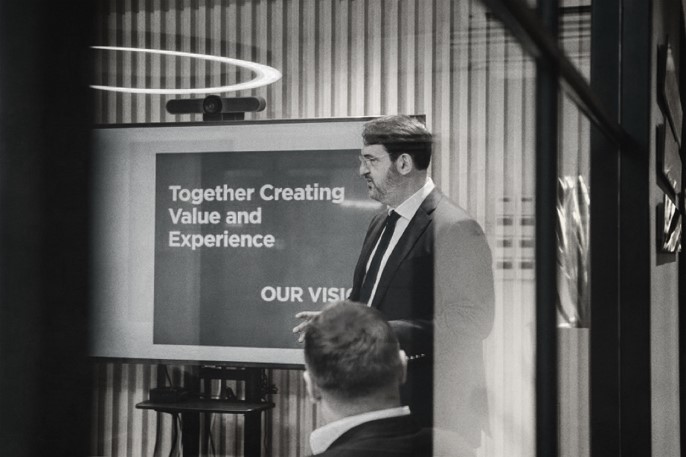 Our Merchandising Division is structured into specialised teams that are responsible for their designated Product Categories.
We are inclusive, well-rounded professionals who have profound product knowledge and extensive experience in product development, design, innovation, negotiating, productions, quality control, logistics, finance and more.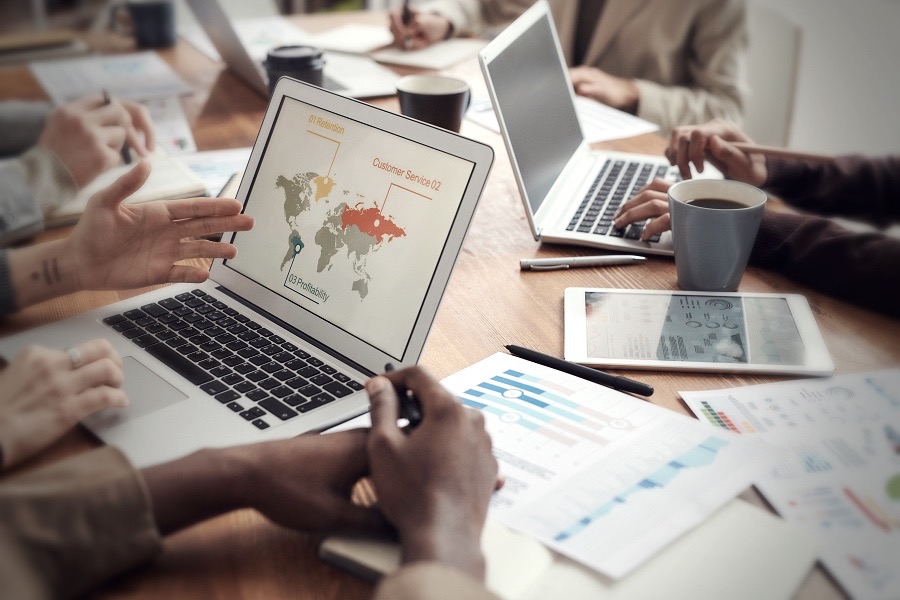 Key Merchandising Activities
​Monitor industry trends and consumer behaviour
​Anticipate demand and buying patterns
​Source and develop smart and innovative products
​Conduct supplier research, commercial and technical evaluations
​Build strategic supplier partnership for cost competitiveness
​Gather market intelligence through competitive benchmarking
​ Manage inquiries, price analysis and negotiations with suppliers
​Work with business partners to provide integrated solutions