Design and Development
Good Design is honest, unobtrusive, understandable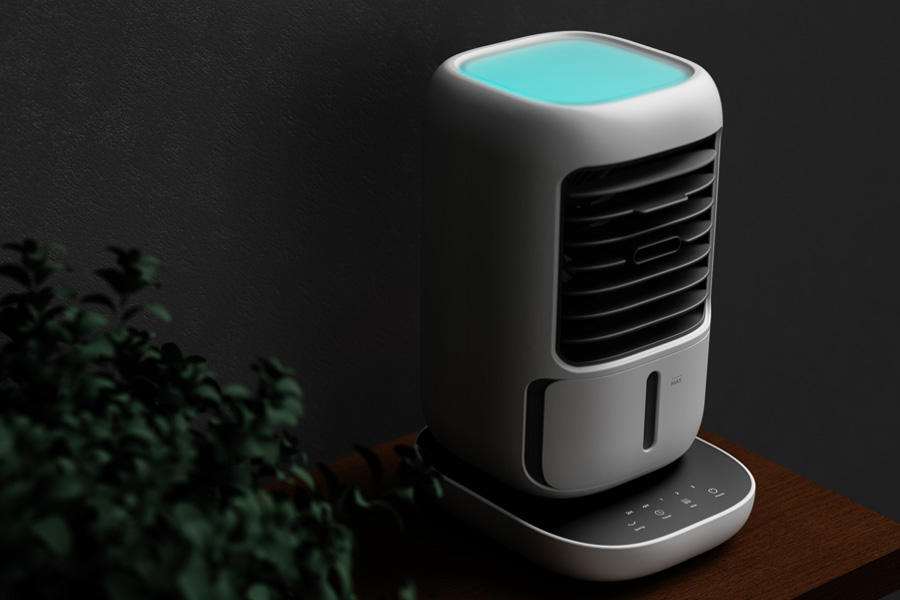 ​Building on our years of expertise in product sourcing, TGI is also committed to world-class new Product Design and Development.

We fully understand the need for providing product solutions that exactly fulfill our clients' specific requirements, thus helping to create new business opportunities within already competitive markets.
We are involved in every stage of the development process, from opportunity identification and strategy definition, through user-focused design, prototyping and technology development, to detailed engineering, manufacturing and delivery.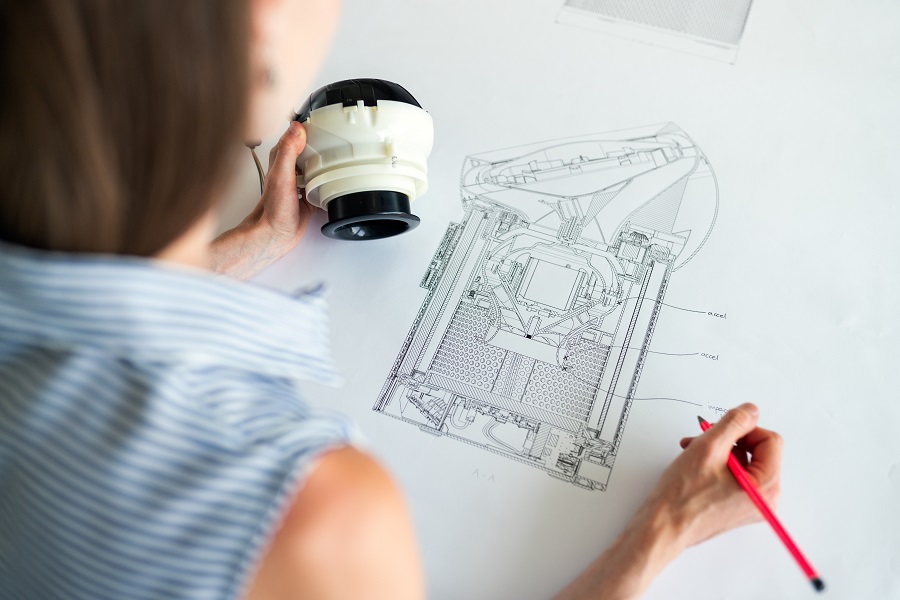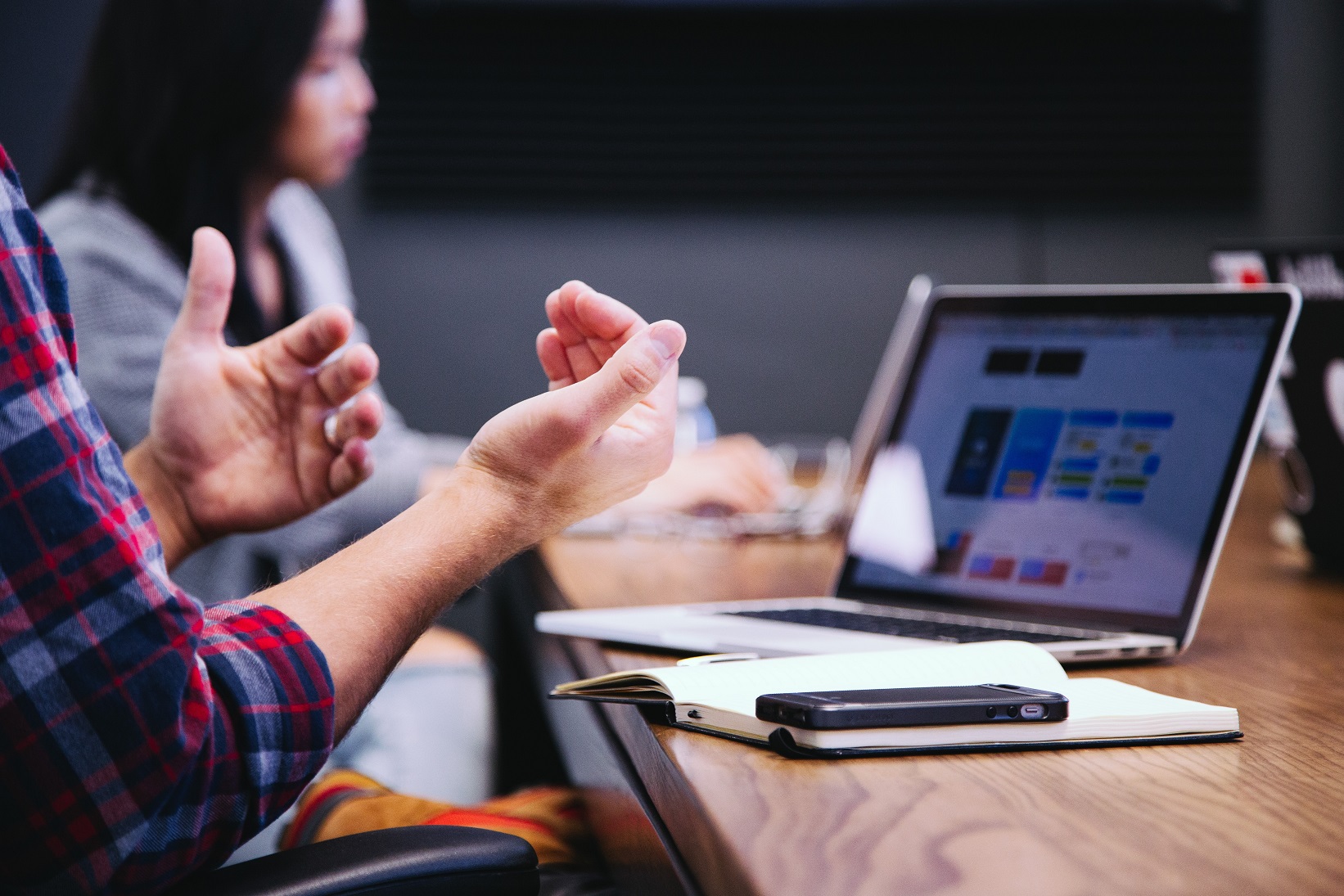 Our dedicated Design and Development teams work closely together with a wide range of experts in the industry to create valuable experience, beautiful design and technologically innovative product solutions based on the unique needs of the end user and our client.
Our in-house robust end-to-end development processes ensure that all the great ideas we work on together are properly managed to minimise risk and maximise product value. This results in more successful products to market and ensures that our internal culture of innovation and continuous improvement is maintained.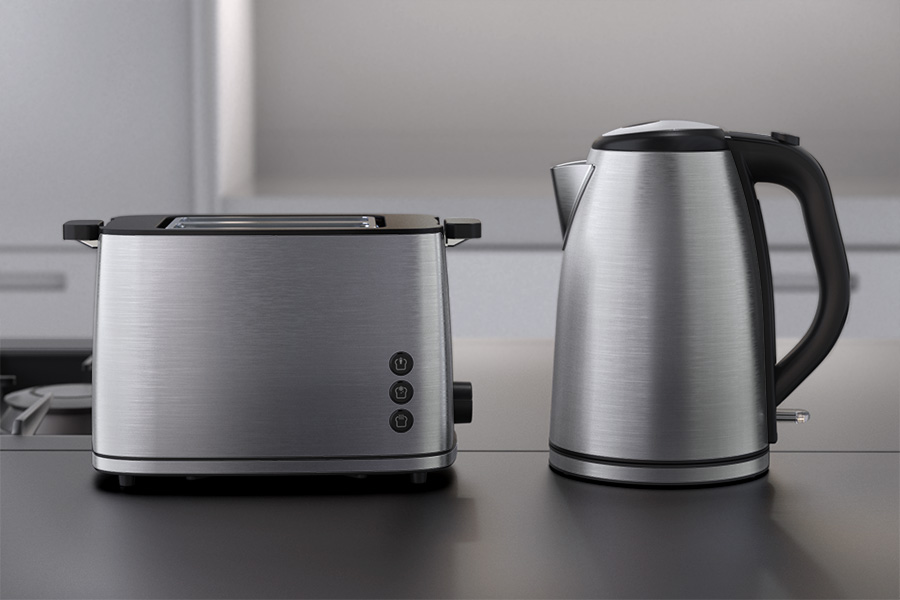 Our Services in Design and Development include
​Opportunity analysis and requirements definition
​ Concept Ideation and visualisation
User-focused product design
New technology research and development
Prototype testing and evaluation
Aesthetic mock-up production
3D Computer-Aided Design, Visualisation and Engineering
CMF specification (Colour, Material, Finish)