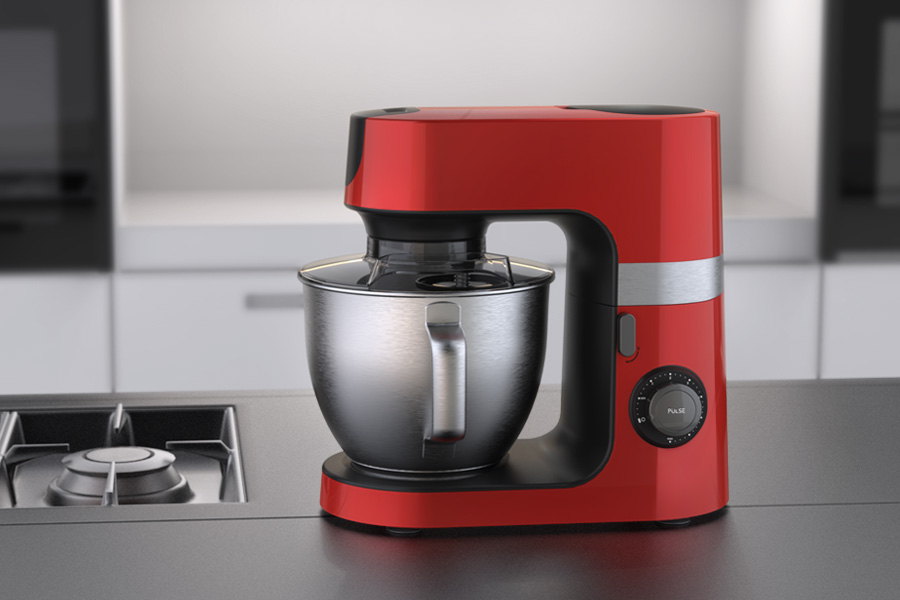 Food Preparation
This category consists of mainly motor driven items to cut/slice and blend food or generally prepare and conserve food for cooking and consumption.

Our items will help you formulate, cook, package and store food, shortening preparation time and increasing lifespan of ingredients.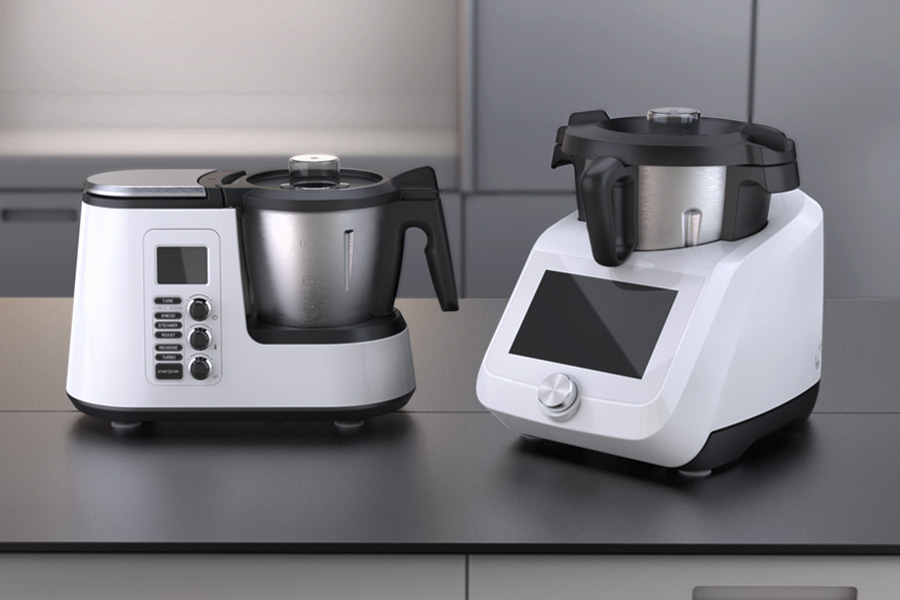 Multifunctional Kitchen Machine
This category consists of the signature Kitchen Cooking Machine and its related electrical and non-electrical accessories.


This is a true all-rounder in the kitchen and it comes with a wide range of attachments to help you measure, mix, knead, steam, cook, and so much more...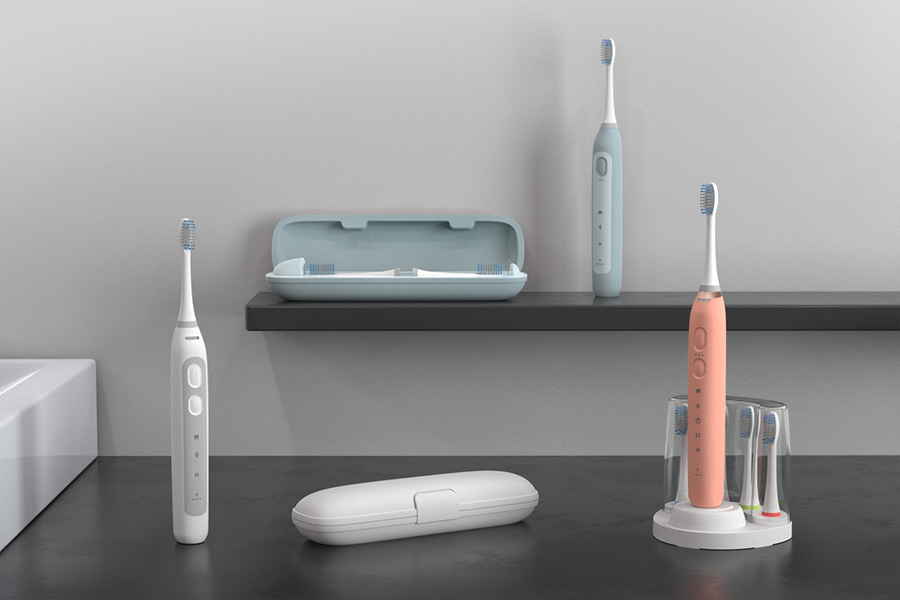 Personal Care
This category consists of mainly electrical Consumer products used in personal hygiene, grooming, beautification and well being.
We offer a range of products for personal needs such as hair care and oral care with high convenience and enhanced efficiency.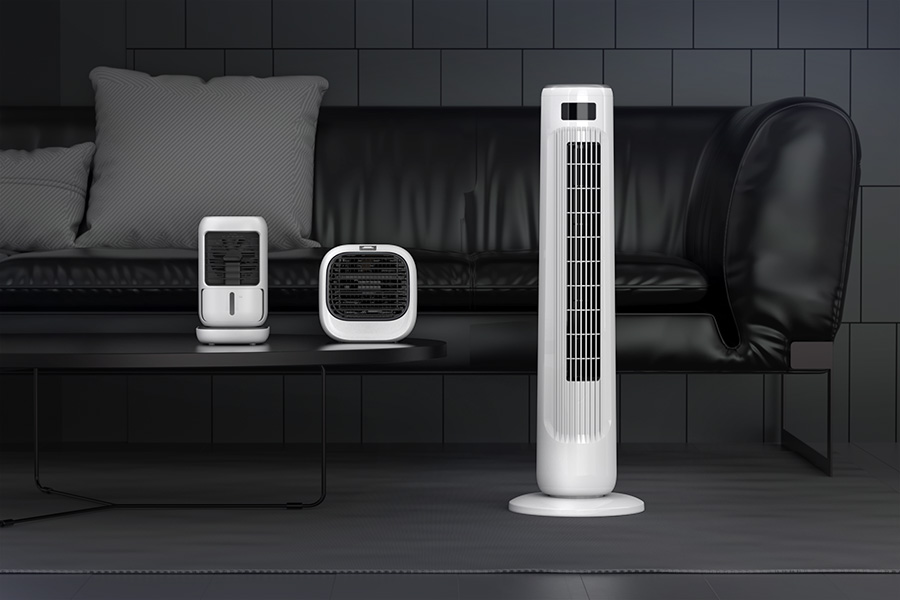 Fans & Cooling
This category consists of mainly electrical appliances such as Personal Fans and Coolers and other items used to regulate and reduce room temperature.

Our fan range includes Table Fans, Mist Fans, Tower Fans and more.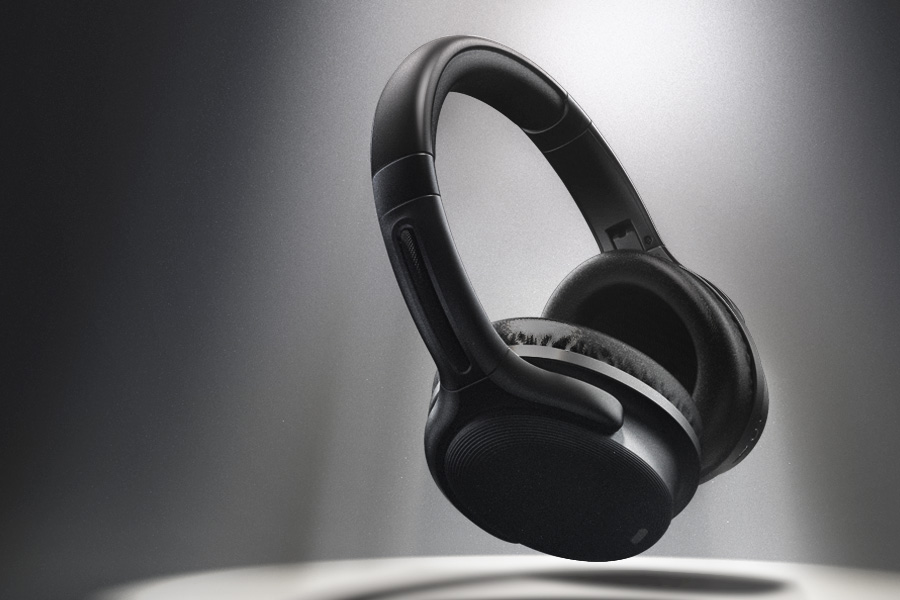 Consumer Electronics
This category offers Consumer Electronics with a focus on entertainment, communications and recreation.

We are also actively expanding into the category of Power Solutions with items used for energy generation, storage and transfer.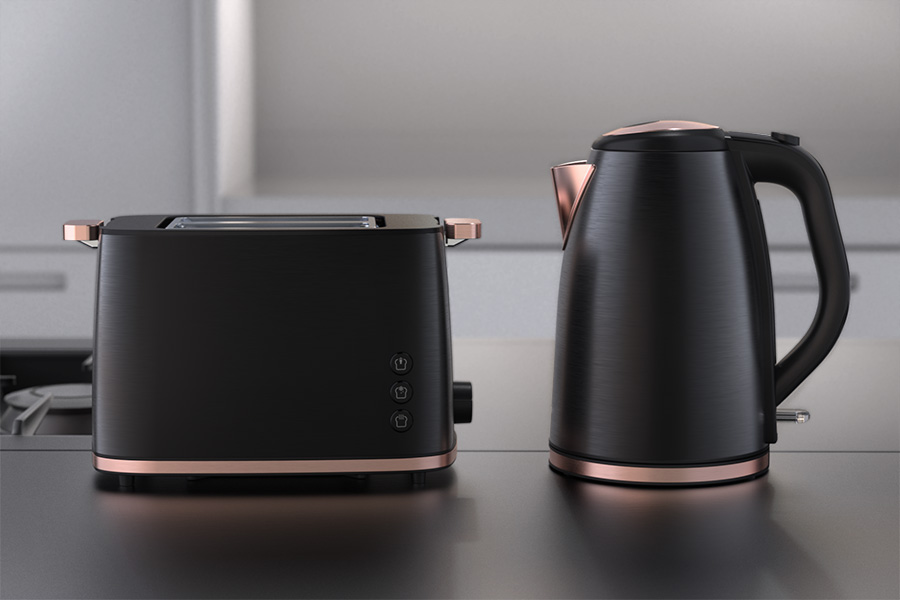 Breakfast
This category consists of mainly electrical breakfast related items.

Our product range includes but not limited to Toasters, Kettles and Coffee Machines.