Why partner with TGI?
TGI works closely with our business partners to design, develop, engineer and manufacture electronic goods and smart appliances. We transforms ideas into outstanding products and solutions.




Our team of engineers, specialists and project managers assures innovation, quality, collaboration and the successful delivery every time.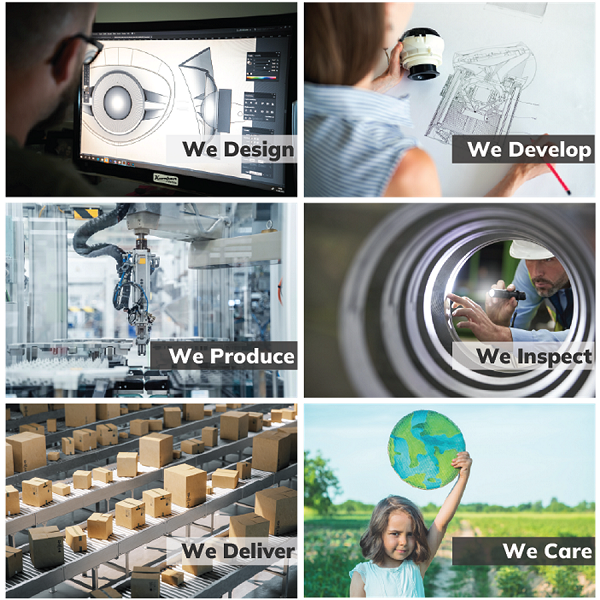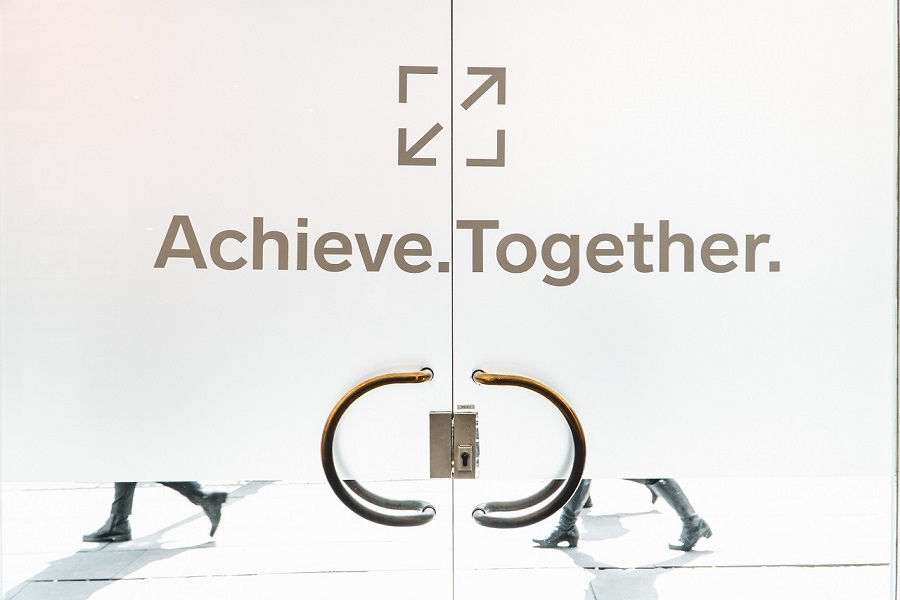 For Our Vendors
As part of TGI's Mission, we are committed to support our business partners in their future growth and to successfully market their products to one of the largest global retailers.
Our Quality Assurance Division
To upkeep TGI's technical brilliance and ingenuity, we have a team of committed staff on-the-ground in Hong Kong and mainland China, working closely with our reputable factories to ensure competitive pricing, quality of product and adherence to the highest international safety standards.