WELCOME TO TGI TECHNOLOGY
​Together Creating Value and Experience
​
Founded in 2000, TGI Technology has grown to more than 100 Staff across two offices in Hong Kong and Shenzhen working closely with our vast network of established production partners in China.
Our award winning inhouse product design and development team along with our software partner create innovative smart products that our experienced supply chain and engineering teams help to realise.
Together with our long term distribution and after sales partner, we are able to provide the integrated end to end solution that enables our customer to successfully market the products.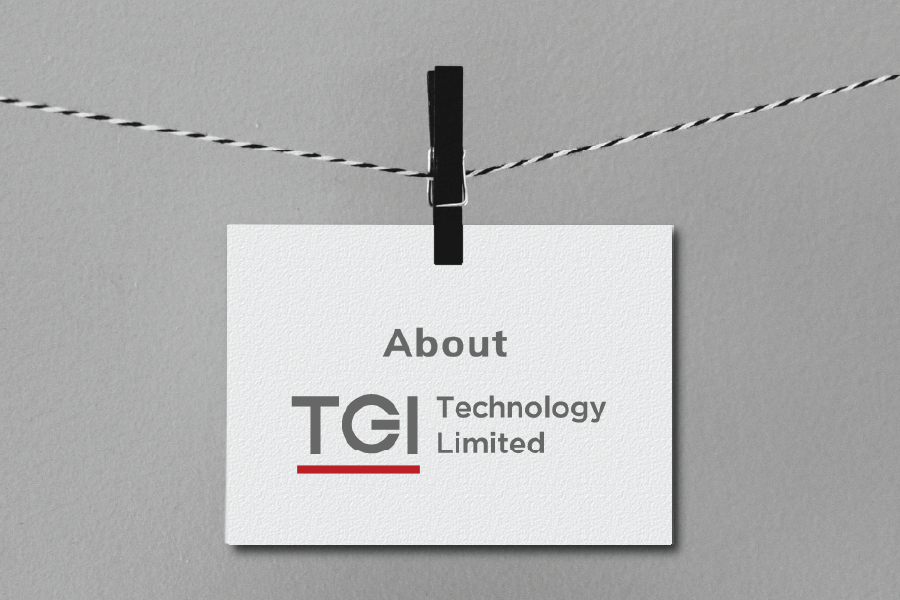 ​
Our Services
​​Your one-stop electronic product development and manufacturing service.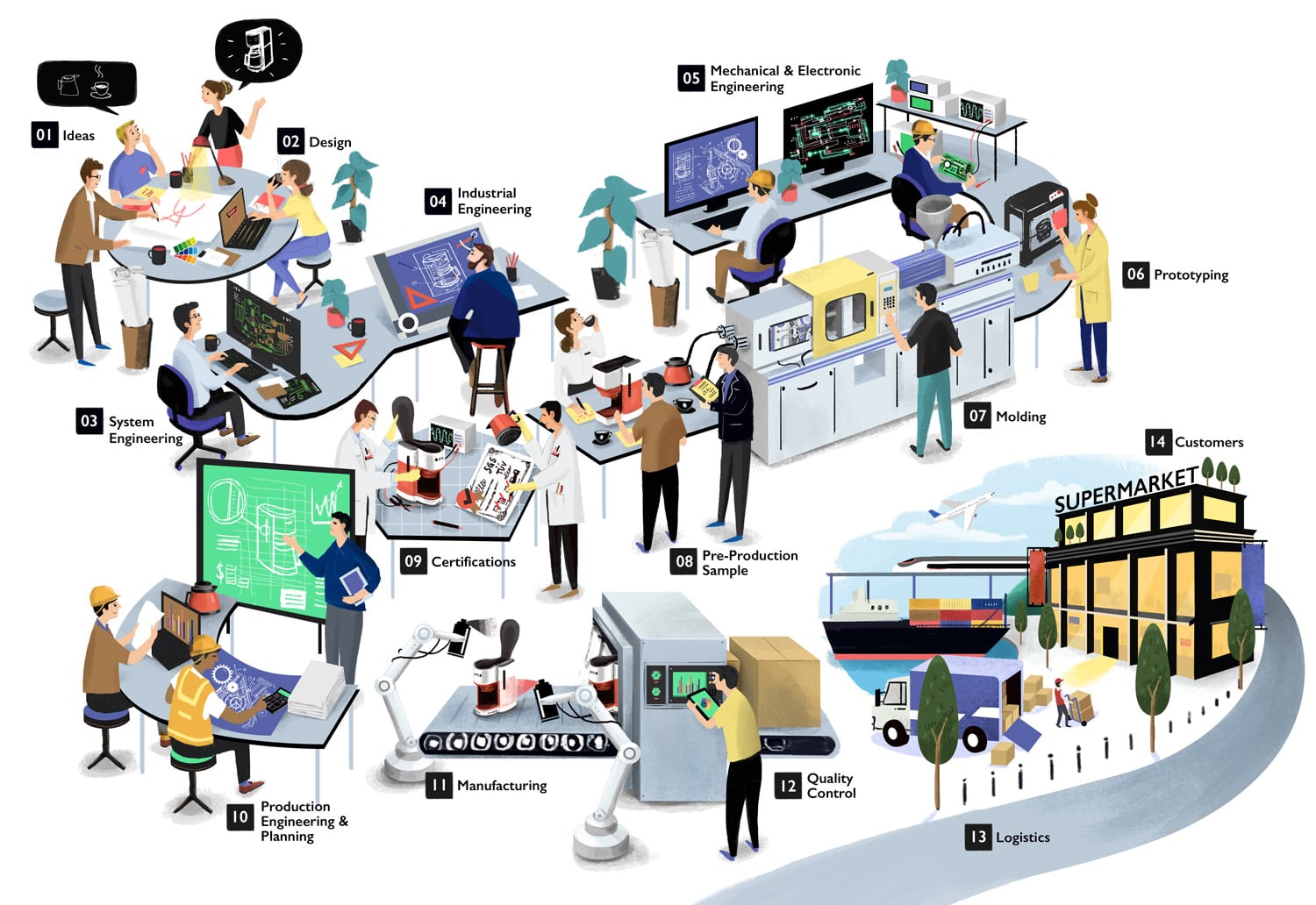 ​Our Mission

TGI is an integrated solution provider for consumer products and smart appliances.
Together with our business partners, our experienced teams continuously develop and deliver value for our customer.
For Our Customer
We are a reliable business partner, who transforms ideas into outstanding products and solutions within a challenging international market environment.
For Our Team
We are a dynamic multicultural company and we provide our people the opportunity to personally grow and achieve their full potential.
For Our Vendors
We are committed to support our business partners in their future growth and to successfully market their products to one of the largest global retailers.
For Our Planet
We create value for people and the planet by taking responsibility for our social and environmental impact.
Our Connections
Member of the GCC
As a proud member of the German Chamber of Commerce, Hong Kong, we have unparalleled opportunities to expand our network and connect with over 400 corporate members across all industries and sectors.